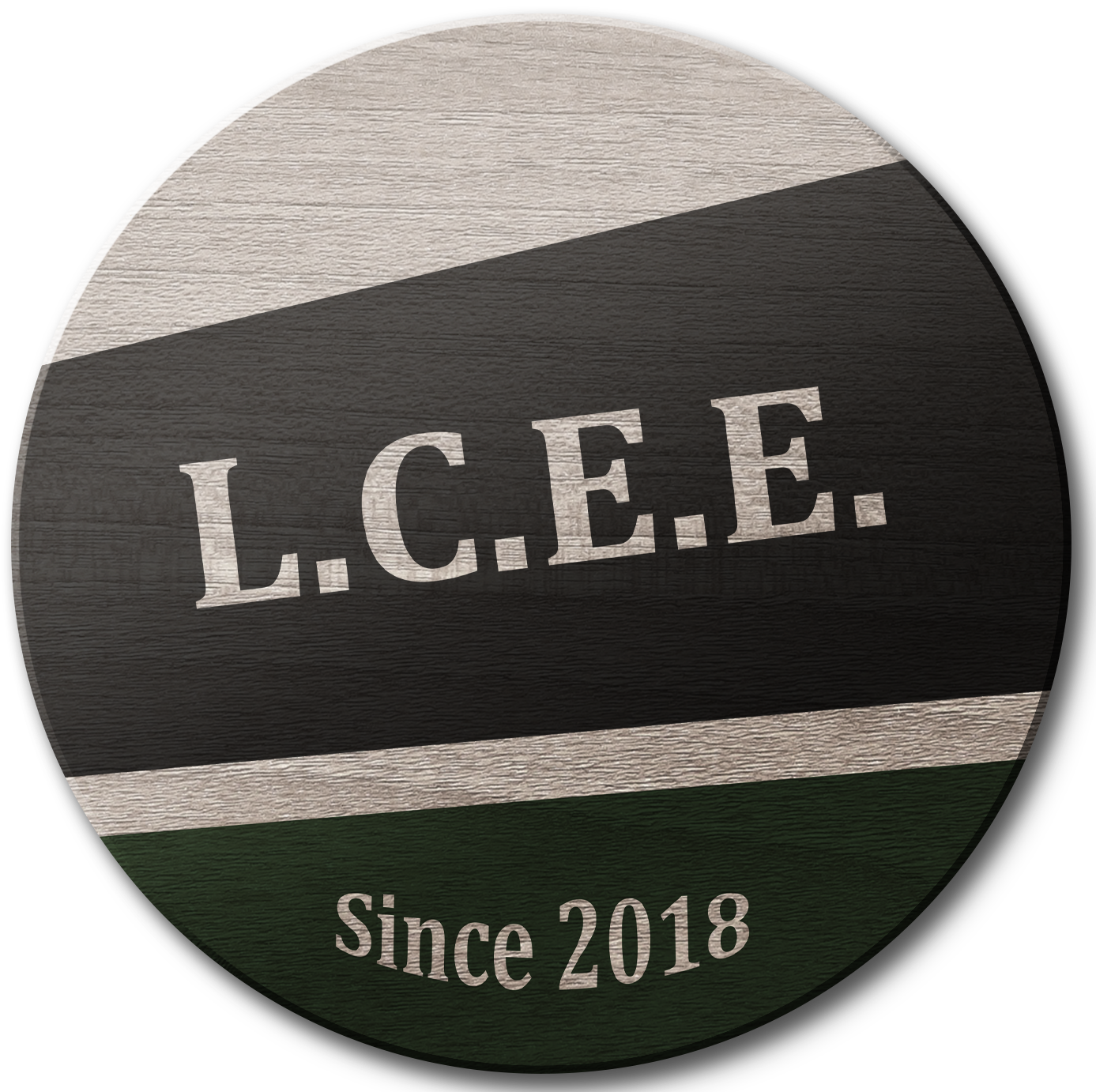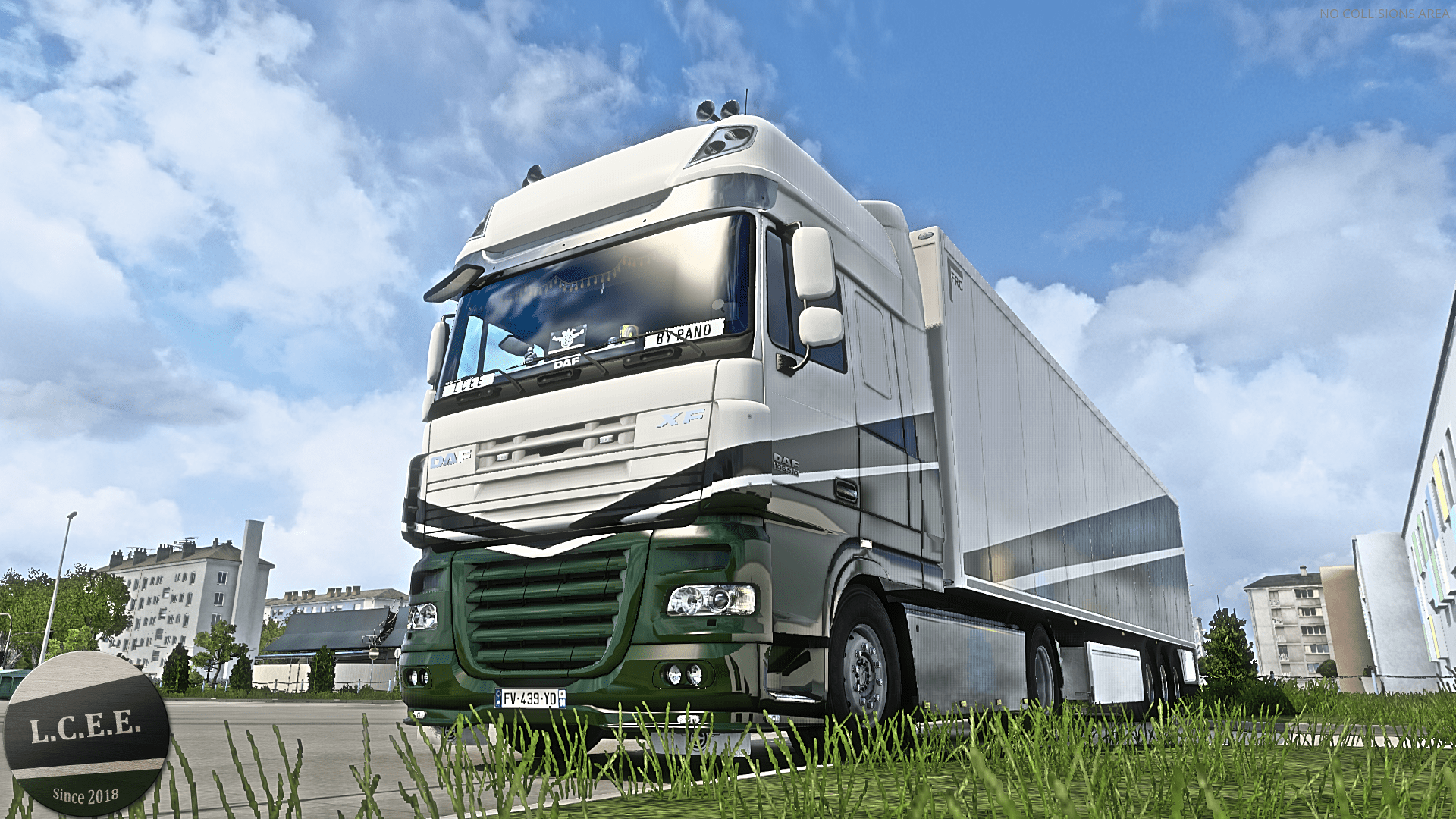 V.T.C information
Category : VTC FRENCH
Client : L.C.E.E | Les Chauffeurs En Equipe
Project date : September 22, 2018
L.C.E.E | Les Chauffeurs En Equipe
Our company exists since September 2018. Our head office is based near Nice in the PACA region.
We are looking for serious drivers who know how to respect our rules and have respect for the drivers we meet, all this in a joyful and good mood.
The history of our partnership :
Before the creation of the M.D.T, the C.E.O had another company before that participated in the convoy of the L.C.E.E. Our C.E.O was often alone and started little by little with the fusion of two companies the [L.G.T] Lunary Gaming Team and the [L.R.E] Les Routiers de l'Extrême which allowed us to create the M.D.T!
At the beginning, 4-5 of us participated in the events and then little by little we thought of making a partnership in September 2020!
The team drivers helped us a lot in the development and our team has now grown a lot thanks to them !
Thank you to the Pano and Scorpion managers for all the work they have done in this partnership.
Communication :