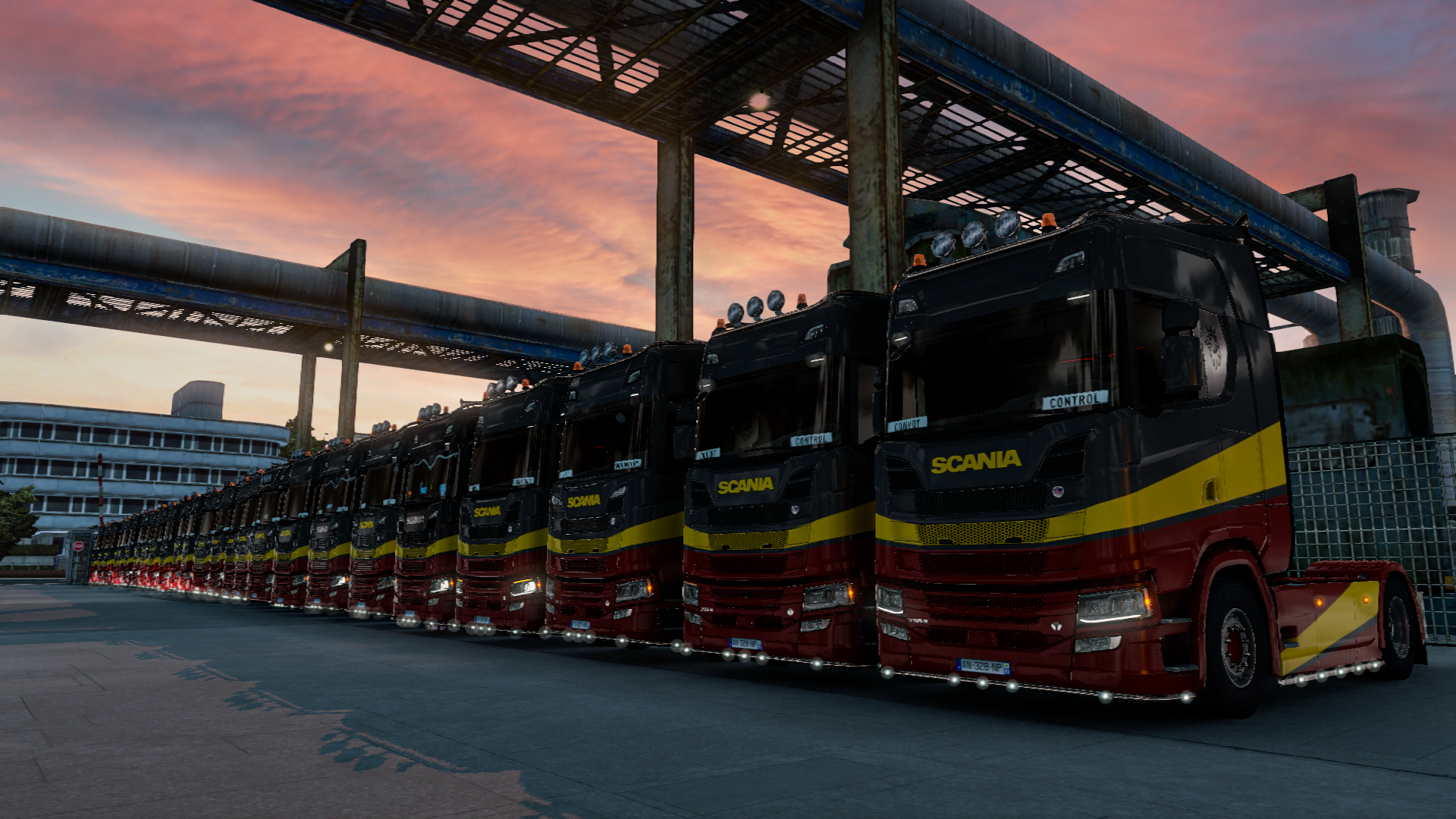 Welcome to Mondiale Du Transport
La Mondiale Du Transport is a French VTC that recruits all types of languages.
It was created in 2020 on TrucksBook and now we are movinge more towards the TruckersMP platform.
La Mondiale Du Transport is a human-sized company with drivers who are passionate about driving on Euro Truck Simulator 2.
We organise convoys every month.
Recruitment is open! You can join us by clicking on the button above.
The company has over 100 drivers!
Gallery
Check our Gallery
Our Statistics
Participants to our Last Event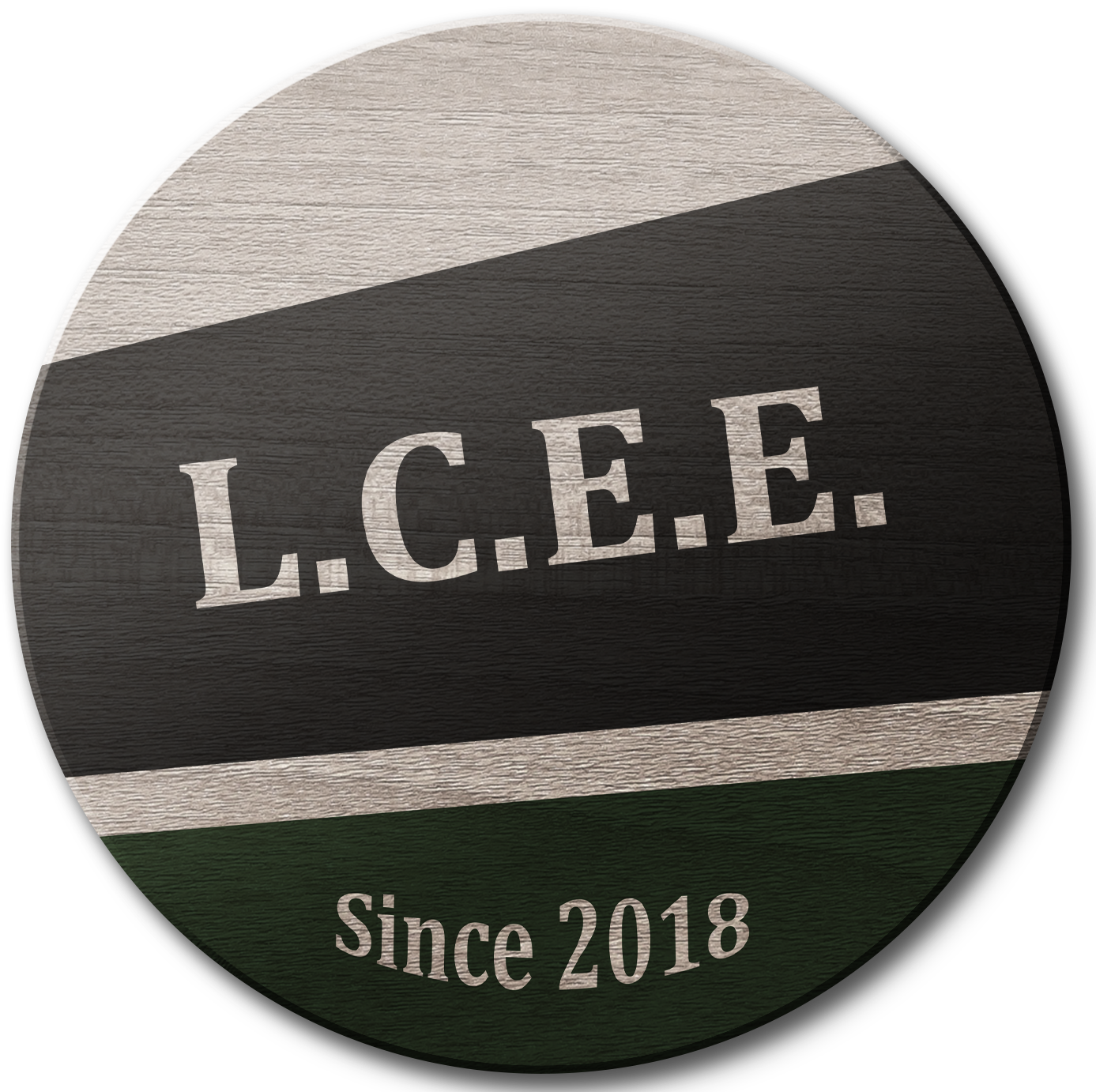 Pano
P.D.G L.C.E.E
Je tenais a remercier la M.D.T pour nous offrir depuis quelques années maintenant ,la chance d'être partenaire merci a Lunary et a toute son equipe,longue vie a ce partenairiat.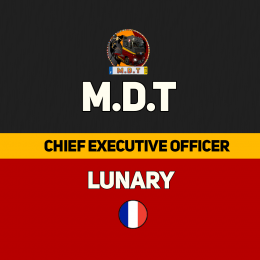 Lunary Gaming 18 ans
Chief Executive Officer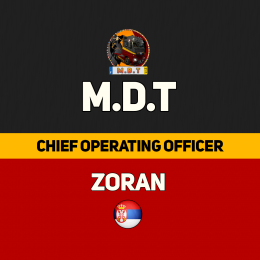 Zoran 21 ans
Chief Operating Officer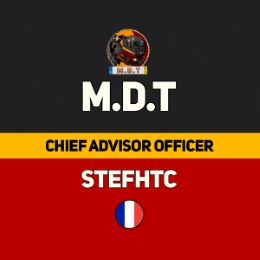 Stéphane 48 ans
Chief Advisor Officer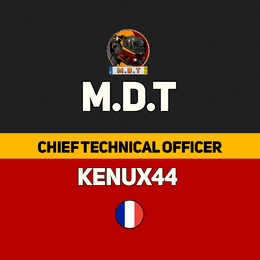 Kenux 24 ans
Chief Technical Officer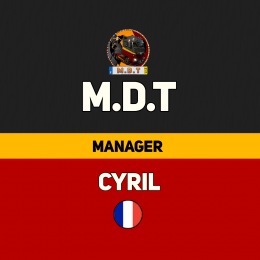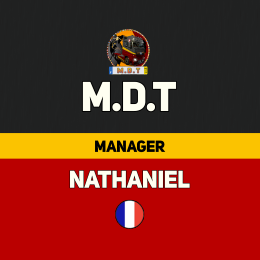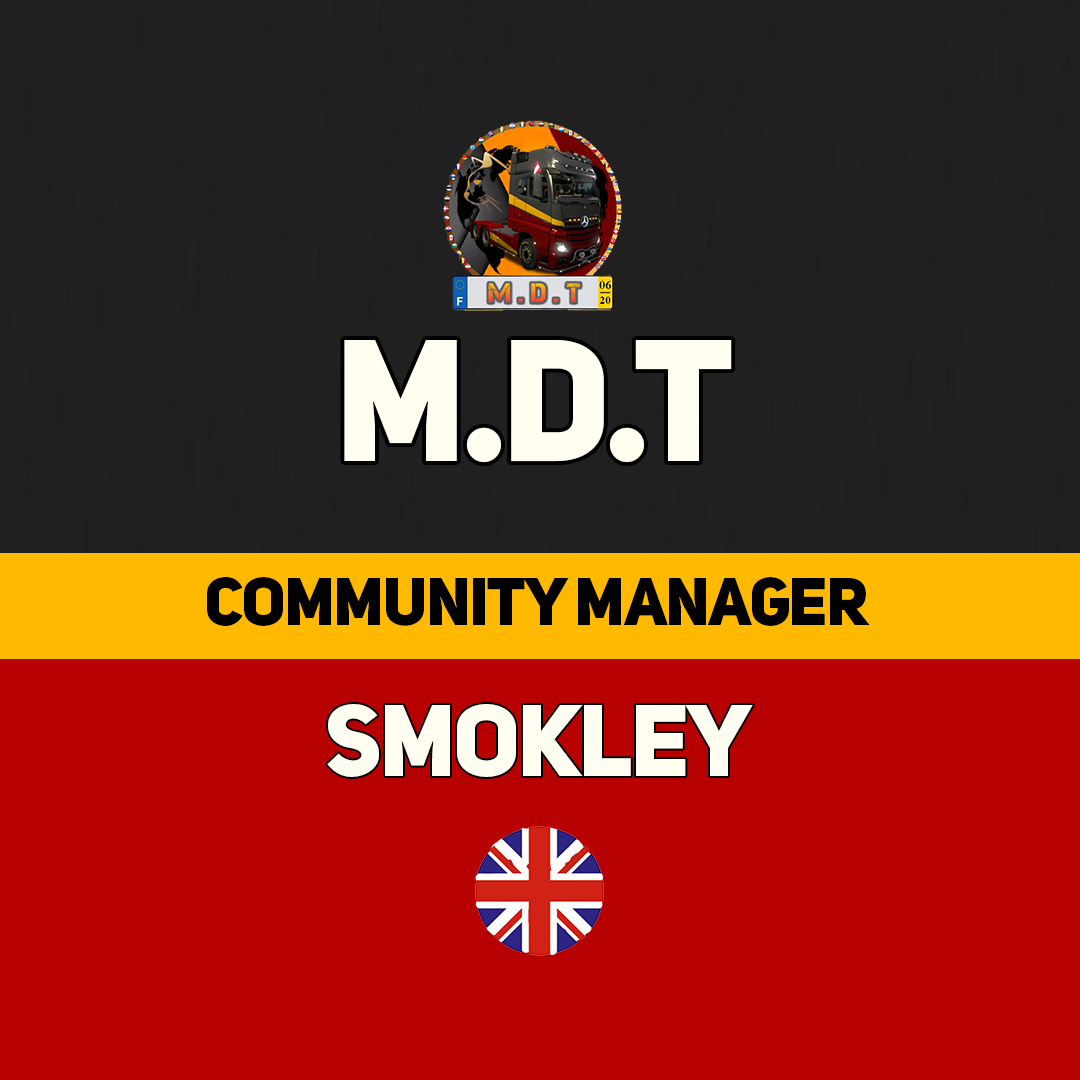 Smokley 39 ans
Community Manager